$

67.00
Reseller Packages GOLD PACKAGE 4 devices at once!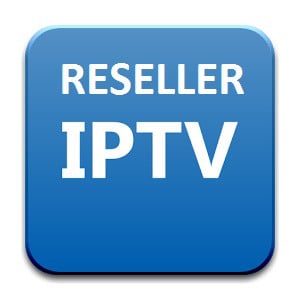 All sales are final!
You will receive your own panel to maintain your customer database.
This package will get you 15 monthly credits good for 30 Day Hosting for KF IPTV which includes 1041 channels, ppv, nba, nfl nhl, VOD the works!
Tech support through our group
FB Group Support
# will be sent once payment is received.
Please allow up to 24 hours to receive your activation.
Our service can be used with a MAG, Android Device, STB Emulator, Kodi, and on a Smart TV that has the Smart TV App
Check out the service in action here.
PLEASE JUST CREATE A GENERIC SHIPPING SINCE THIS STOREFRONT REQUIRES ONE FOR THE CHECKOUT.